Are you ready for YOUR self-discovery journey?
Find Relief From Your Condition with Energy Healing
What Is Energy Healing?
As a part of the holistic healing approach, Energy Healing is the ability of a healer to channel pure Universal Energy, assisting the client's body in healing itself and restoring its natural balance. Energy Healing is a non denominational method of healing and will occur regardless of the client's religious beliefs. Energy healing can be instrumental not only with various chronic diseases but also with weight and stress management as well as overall physical, emotional and spiritual balance restoration.


Ludmila's Method
Ludmila combines her natural abilities with the deep knowledge of various energy healing techniques and years of experience to provide her clients with alleviation and often elimination of physical and emotional elements.
Through her natural abilities and many years of study, Ludmila has created a unique healing system based on the removal of toxins from energy fields. Over the years, this expertise and technique has provided remarkable healing and aided many of her clients with issues ranging from fibromyalgia and thyroid dysfunction to migraines. Treatment is accomplished through a series of healing sessions. The energy is channeled through the practitioner to the client, helping eliminate toxins, remove energy deficiencies and blockages and restore balance.
Sport and other Injuries / Trauma
Many other chronic and acute illnesses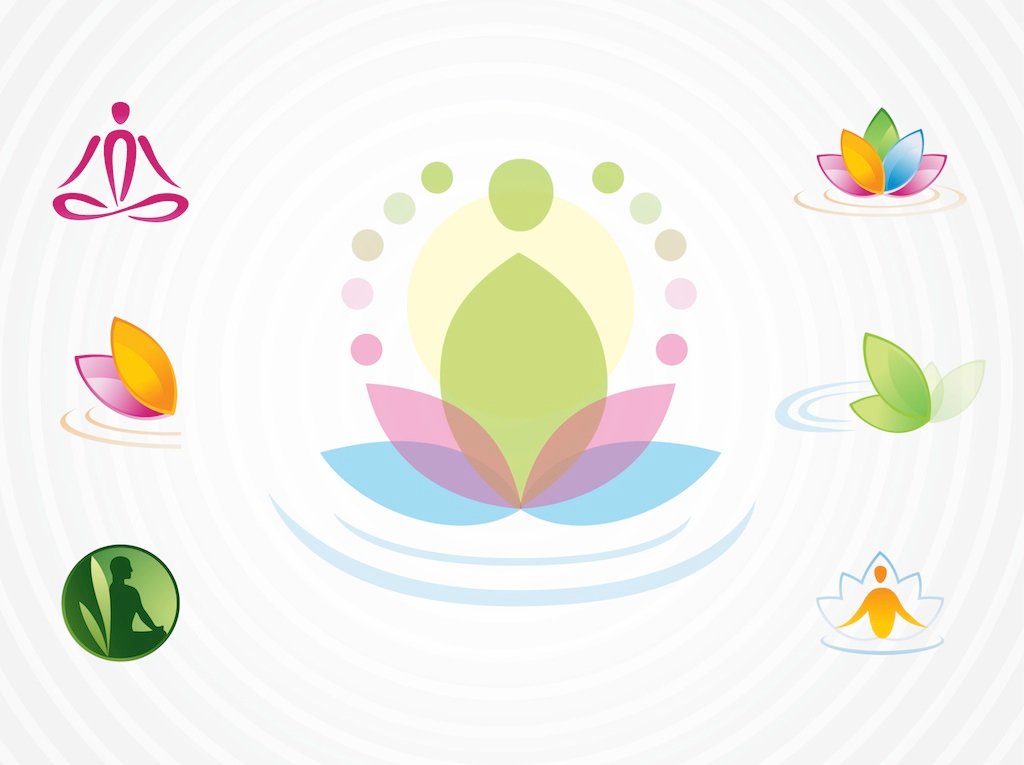 ARE YOU ON A SEARCH FOR BETTER HEALTH?